OVERVIEW
This site!
Empire Earth II is a real-time strategy video game developed by Mad Doc Software and published by Vivendi Universal Games on April 26, 2005.
The official servers hosting the online lobby and matchmaking features of the game were taken offline on October 10th, 2012. This site serves to host an updated, non-commercial Unofficial Patch for the game and for the expansion pack, which fixes Windows 8 / 8.1 / 10 problems, adds new features to the game and re-enables online multiplayer.
Help us!
Unofficial Patch 1.5 is a non-commercial project. The patch will be always free for players. We don't have the source code of the game, so every change, compatibility fix requires a lot of time and hard work. If you want to help to keep servers online - you can donate any amount you want using the following link or button:
https://www.paypal.me/EE2eu
Donate in:
Total donations, since: 1st of November 2015 Number of donations: 0 Total amount: 0,0 €
Thank you. Your help would be really appreciated!
If you donate, please click here (click) or in UP1.5 Launcher click on the "Change UP1.5 Settings" button, then under the "Insert a custom configuration command" field, type: "DonationMail=your@paypal.mail" (replace with the e-mail address you used for the paypal donation). In the future it will unclock special features like information about BETA updates, special color on the support chat, etc.
The game!
From the series that reinvented historical real-time strategy comes an evolution of epic proportions – a powerful new interface puts you in control as never before. Relive the complete span of human history as you lead your civilization through 12,000 years of conquest.
Diplomacy. War. Invention. Expansion. Build, divide and conquer the world, making your mark on history once again.
---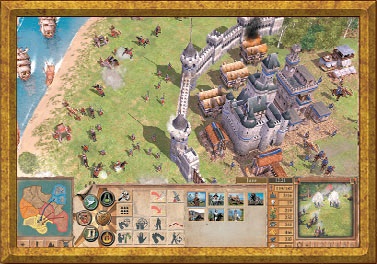 Unprecedented Control
Real-time Picture-in-Picture and innovative War Planning System creates a whole new level of command.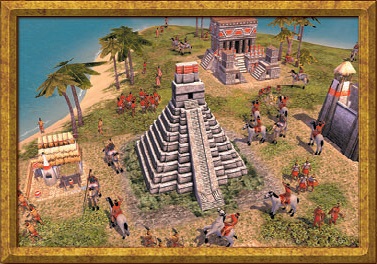 Unequaled Scope
Command over 500 unique units and buildings in your 12,000 year-long conquest through history.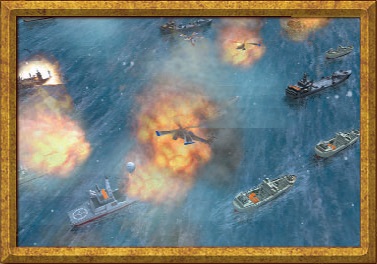 Unrivaled Realism
Breathtaking battlefields come alive with changing seasons and crippling weather conditions.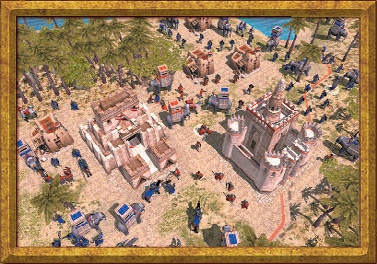 Multiplayer Domination
Play free online in nine different co-operative and competitive gameplay modes.